Are you targetting an Ivy League MBA Program?
We've helped several applicants (including Indian Engineers) get into global top 20 schools.
Enroll Now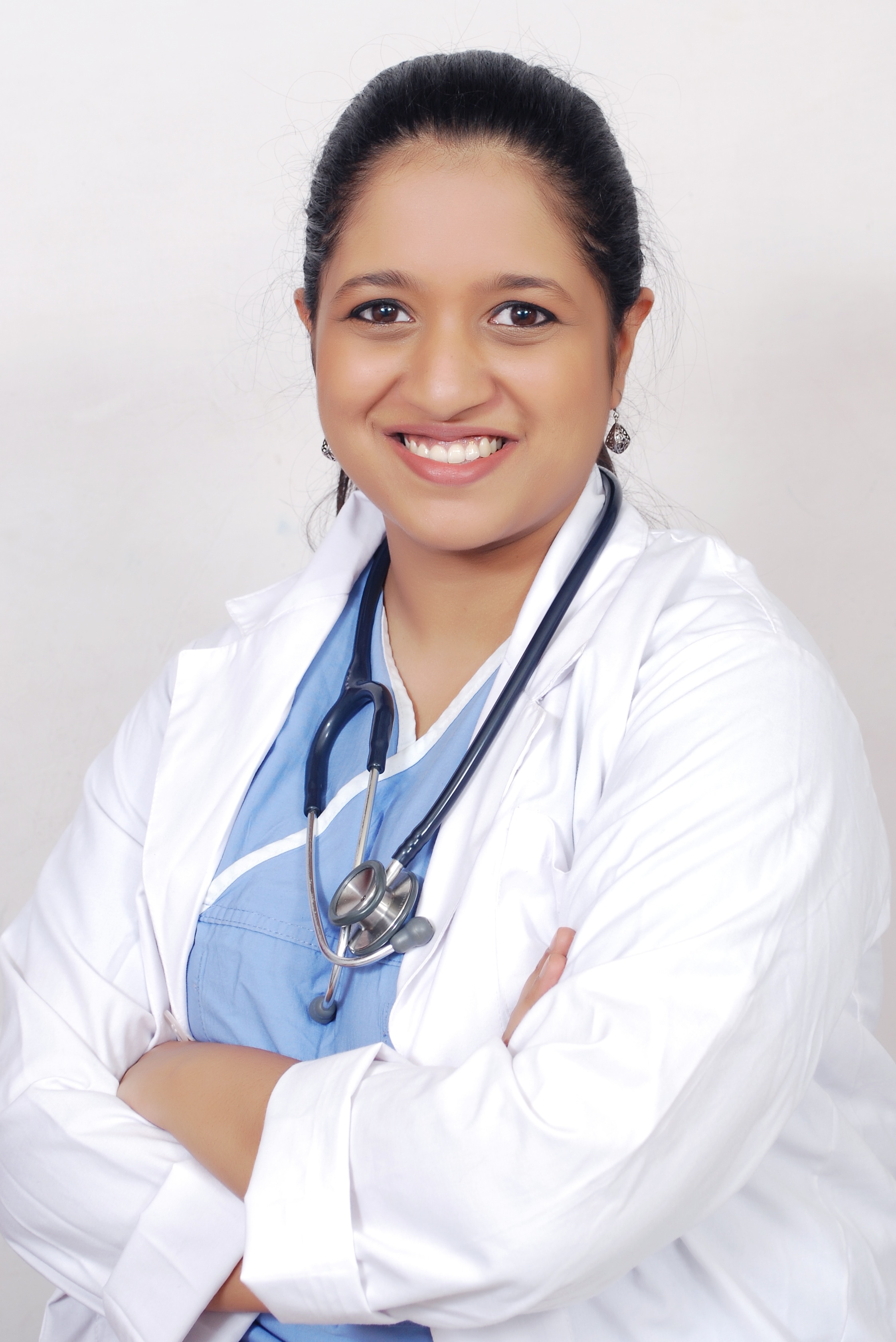 "When I decided to take the plunge and apply to business schools, I was extremely nervous about the task that lay before me. As someone with limited corporate exposure (I'm an emergency doctor) I had no idea where to begin including which schools to select. I had already spoken to several MBA consultants but was unconvinced. August Academy however, was a different story. When I spoke to Karthik, I sensed sincerity and a genuine interest in wanting to help me meet my objectives. Even before our conversation ended, I had decided to enlist his expertise."
- Aditi, ISB/Cornell Admit
Read full testimonial here.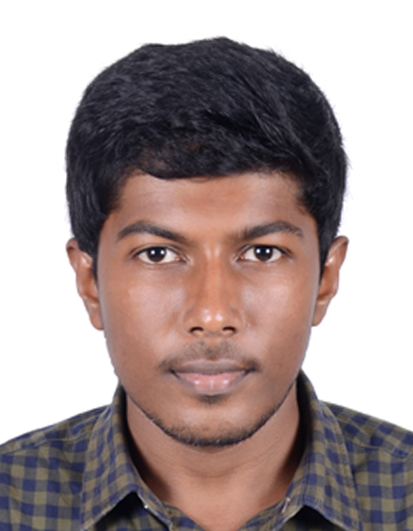 "Another impressive element is that Karthik asked me to write the essays on my own and provided only inputs to make it better. This helped me to bring in individuality to my essays. Karthik also used to conduct live webinar sessions with ad-com officers from leading schools. These sessions were very helpful for me."
- Arun, Anderson Admit
Read full testimonial here.